Take a tour of our Preston Centre in just five minutes!
Advice Sessions and Events
Locations - Preston Centre, Blackburn Centre, Liverpool Centre and Warrington Centre
The Saturday Course Advice Mornings events generally run 10 till 12.30 on site at each centre (1pm at Preston).
Please check our "What's on" section for more detailed information about each individual event.
Saturday 7th October - Course Advice Morning and Applicant Showcase
Saturday 18th November - Course Advice Morning and Applicant Showcase
Saturday 3rd February - Course Advice Morning and Applicant Showcase
Saturday 16th March - Course Advice Morning and Applicant Showcase
Open Day and Country Fair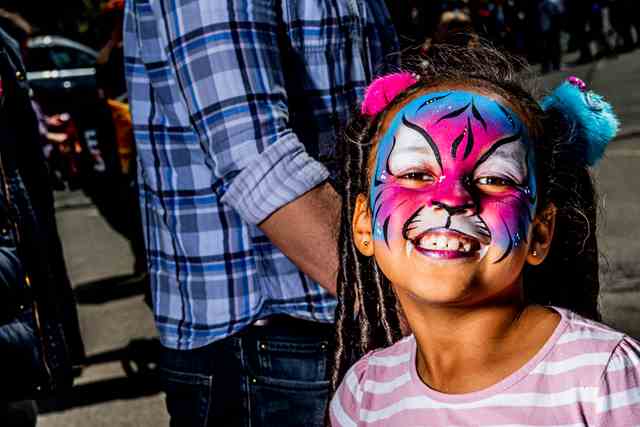 2024 date TBC
Cricket Studies Advice Events at Old Trafford (LCCC)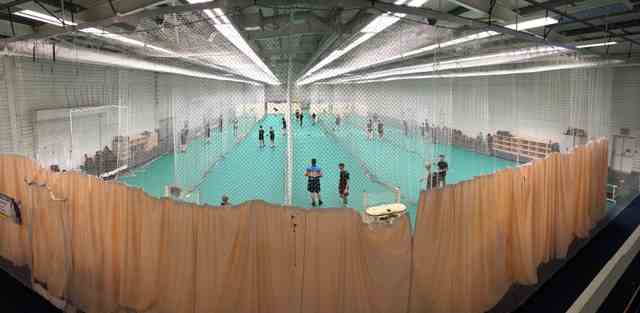 Tuesday 26th September - Course Advice Evening (5pm till 8pm)
Tuesday 17th October - Course Advice Evening (5pm till 8pm)
Tuesday 21st November - Course Advice Evening (5pm till 8pm)
Saturday 16th December - Course Advice Morning (10am till 12noon)
Tuesday 23rd January - Course Advice Evening (5 till 8pm)
Tuesday 20th February - Course Advice Evening (5 till 8pm)
Tuesday 19th March - Course Advice Evening (5 till 8pm)
Ullswater Community College in Penrith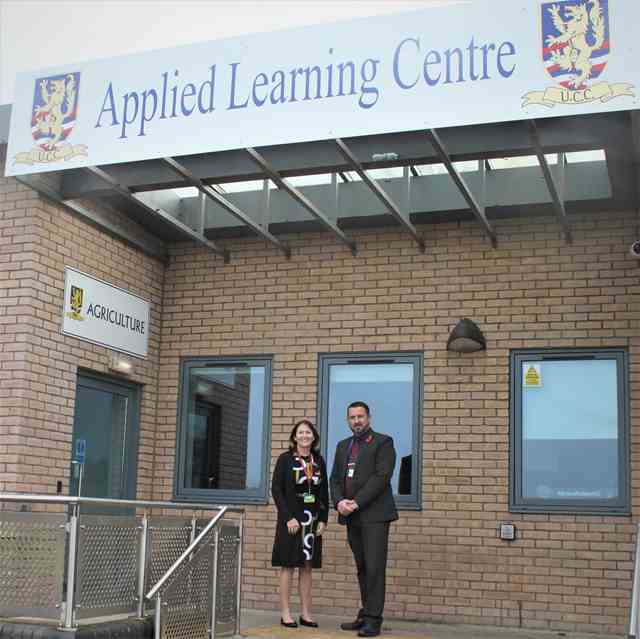 Saturday 21st October - Course Advice Morning (10am till 12noon)
Saturday 25th November - Course Advice Morning (10am till 12noon)
Saturday 10th February - Course Advice Morning (10am till 12noon)
Saturday 23rd March - Course Advice Morning (10am till 12noon)