WATCH: Rick Daniels chats all things Myerscough golf with Rick Shiels
Published

Thursday 24 Nov 2022
Myerscough's Rick Daniels was the special guest on The Rick Shiels Golf Show this week.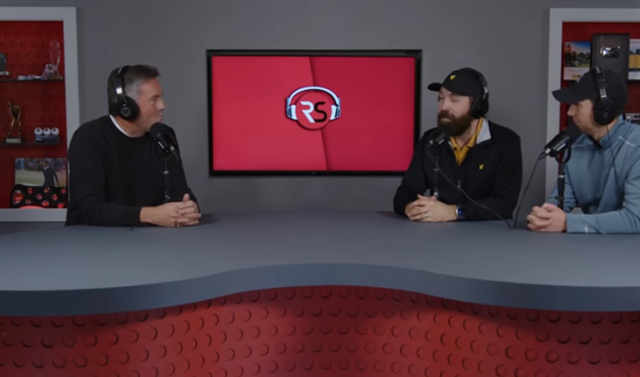 Rick (D) discusses all things Myerscough, his career, the College's golf programmes, past students, success stories, industry links and much, much more, as well as Rick (S)'s time when he was a Myerscough golf student from 2002-2004.
It's a great watch, we hope you enjoy!