Myerscough rugby student's fundraising to realise international dream
Published

Monday 5 Dec 2022
A Myerscough College rugby student is fundraising to enable him to realise his international dream.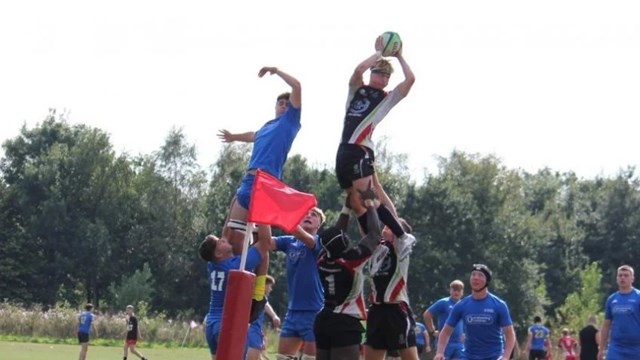 17-year-old Dan Kirk qualifies for Finland through his mother, and has been invited to attend Selection camps to train with the Finland team and play international Rugby for Finland next Spring.
To secure his place in the squad, Dan must attend a number of training camps in the country between January and April.
Dan, who is undertaking a Level 3 Diploma in Rugby Studies at Myerscough, is now fundraising to help pay for his travel and other expenses.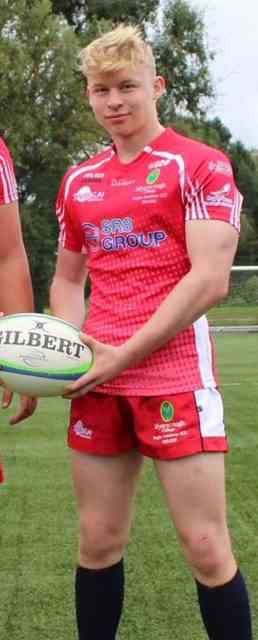 Dan said: ''I have been playing rugby since I was 7 years old.
"I am very excited for this opportunity to train and potentially play for Finland, but I have to stay humble as I have to work for my place in the team sheet against Andorra."
"I have had an ongoing conversation with the head coach of Finland since I was 14. Players of the international squad and the coach took an interest in me and the head coach, Alastair Davies sent me an invitation to come to the training camps to train and play with the national team."
"Rugby for me is a release, everything going on in my life and every emotion I have, rugby is my outlet to let it all out, it makes me feel free and part of something bigger than just a game when I play rugby.
''I feel like I'm in a community of amazing people, pushing me to become the best I can possibly be. The atmosphere of rugby and the community is unmatched to anything I've ever experienced, and I love it. My life has been nothing but rugby since I started and now my dream is to push myself harder than I have ever before to be the best I can be and one day be a professional rugby player."