American adventures for more Myerscough basketball students
Published

Tuesday 20 Nov 2018
Two more Myerscough College basketball students are heading across the Atlantic to further their careers, studies and development in America.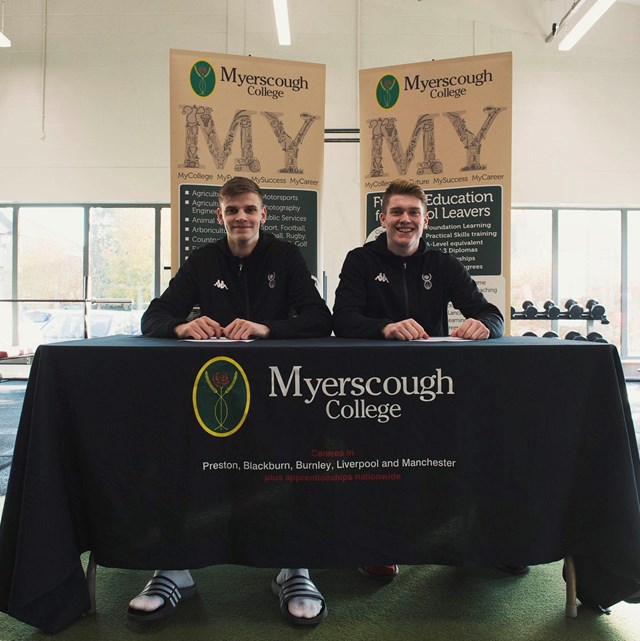 Callan Low announced his commitment to Division II institution Newberry College.
Callan, who hails from Kilmacolm, Scotland, is currently the No. 10 ranked prospect in the DENG Camp Top 50 and the commitment caps off a tremendous year that included a fourth-place finish at the 2018 Commonwealth Games with Scotland and a spot on the Great Britain Under-18 Men's team that finished seventh at the European Championships in Latvia.
Callan said: ''It feels great. I'm really thankful to everyone I've spoken to throughout the process, but I just knew Newberry was the place for me and it's the perfect fit and I can't wait to get started."
"The two things that were really important to me were player-coach relationship. I'm really close with both coaches already, and also how I fit into the playing style. Newberry has a unique style and is fast paced, which really caught my eye.
"Myerscough has been amazing for me to help me get to the States. I would definitely not be in the situation I am without Myerscough and I think the all the support and access to competitions has been crucial."
Newberry College, whose nickname is the Wolves, is a private liberal-arts college founded in 1865 and located just over 45 miles from South Carolina's state capital, Columbia. The Wolves compete as members of the South Atlantic Conference and the basketball team plays at Setzler Arena.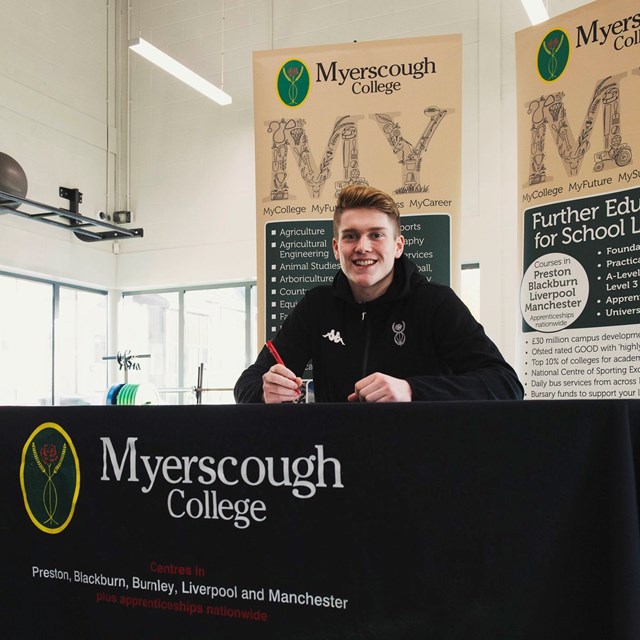 Meanwhile Mate Okros announced his commitment to Drexel University.
Okros, the current No. 1 ranked prospect in the DENG Camp Top 50, picked the Dragons over UTSA after considerable interest from across NCAA Division I institutions. He visited both programmes at the start of November. Mate has had a strong start to the 2018-19 season, and he further showcased his ability as an international when he represented Great Britain, which finished in a historic seventh-place at the 2018 FIBA U18 European Championships in Latvia.
Mate said: "You want to go to a college where you know you're going to improve and develop -- and also where you'll enjoy the four years, and to make the best decision.
"The coaching staff showed they were really interested and cared about me, and going over there it was amazing to see the facilities they have to offer and they're in the process of building a team to compete in the conference and I want to be part of that.
"It was important to see what relationship I could build with the coaches and their successes. They know what Division I basketball is about and they know how to develop players. Drexel is also a top 100 university in America and I wanted to that balance between education and basketball."
"Myerscough gives you a lot of opportunities to grow as a player and to reach your goals and you need to have the motivation to want to get better every day. The coaches here provided me that base support I needed to further develop. All four coaches were there during the highs and the lows telling me what to do, how to get better and how to get to the next level."
Drexel is a private university located in Philadelphia, PA, and they made a massive push Mate, with head coach Zach Spiker and his assistants visiting Myerscough in October.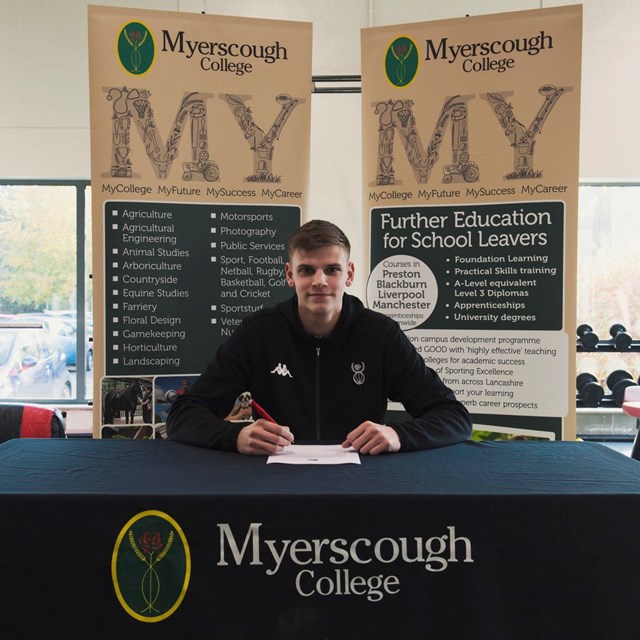 Mate and Callan join a string of other Myerscough students who have moved Stateside to further their ambitions over the last few years.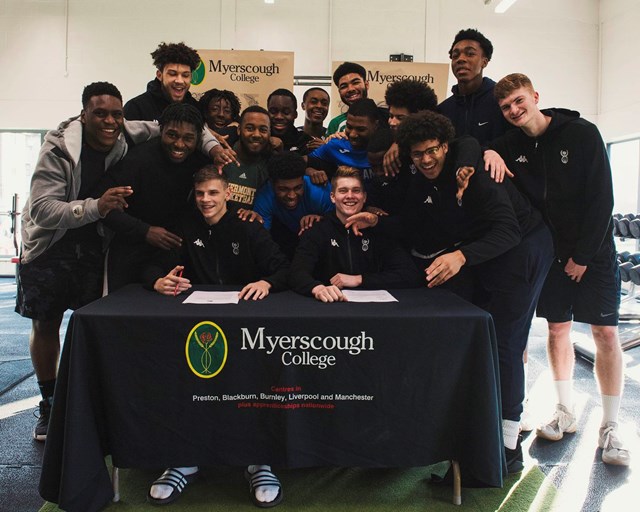 For more details about the range of further and higher education study programmes in basketball available at Myerscough College and University Centre, CLICK HERE
And you can also find out more about Myerscough Basketball Academy HERE
by Dave Salmon
Additional words & photographs by Allen Gunn