Staff and students come together to pay tribute to Zak
Published

Thursday 16 March
Myerscough staff and students have come together to pay tribute to a much loved member of our student community.
It was with great sadness that we have learned the news that one of our rugby students, Zak Elderton, passed away earlier this month, following a road traffic collision.
Myerscough College extends our deepest and heartfelt condolences and sympathies to Zak's family and friends, with the whole college devastated to lose such a lovely young man who had his whole life in front of him.
This week, we paid tribute to Zak, with a special ceremony before Myerscough Rugby's fixture against Tyne Met College.
Students, staff and well-wishers showed their support, as shirts from both teams baring Zak's number, 13, were laid on the pitch, followed by a minute's silence and a round of applause.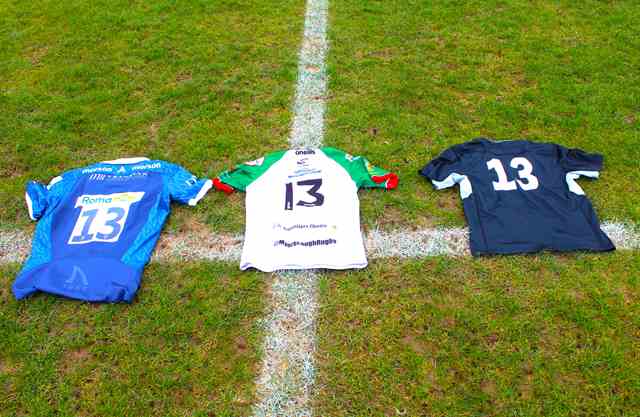 We will remember Zak as a most pleasant young man, always respectful, kind and polite and an absolute credit to his family.
Zak loved playing rugby for the College and had a real flair for it. He always wanted the best for himself and the team and was always motivated to improve and win. After every training session or match he would ask 'how can I get better, what do I need to do, what can I work on?'. He was determined not to let his team and the coaches down and gave everything he could while playing for the College.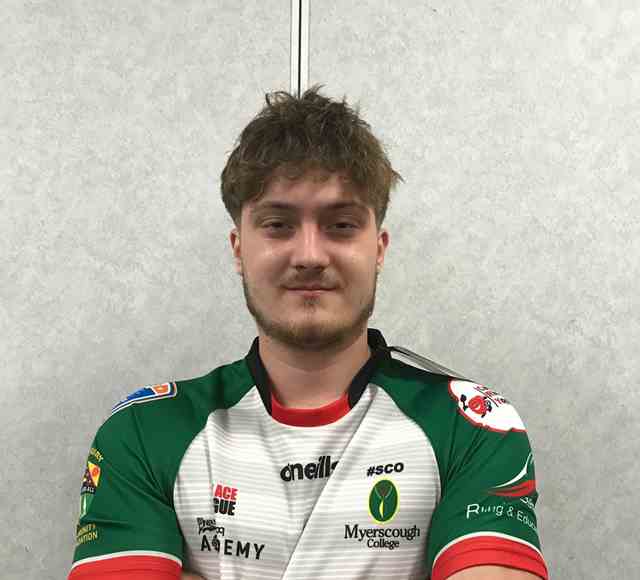 Zak was a great pleasure to teach and coach and we will be forever grateful to Zak for his efforts and determination both on and off the pitch. We will all miss his strength of character, sense of fun, warmth and can-do attitude. Zak was a true character who will be sadly missed by us all.
Our rugby students are now even more determined to go out and win their remaining fixtures this year in memory of Zak – to show up individually and collectively and do their best, just as Zak did every day.
We are incredibly proud of the young man Zak had become. He was a great ambassador for Myerscough Rugby and for the College as a whole.