National award nomination for Myerscough staff member
Published

Friday 19 Mar 2021
Myerscough College's Director of Student Support has been shortlisted for an award by the National Centre for Diversity.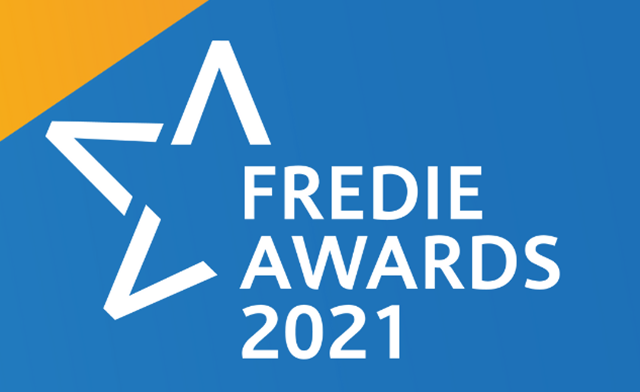 Lisa Hartley is nominated in the category of Employee of the Year in the organisation's annual FREDIE Awards, a scheme designed to champion and celebrate individuals and organisations who are going above and beyond in their commitment to fairness, respect, equality, diversity, inclusion and engagement.
The winners will be announced during an online ceremony on 20th May.
The College – who already hold the prestigious 'Leaders in Diversity' status, and Disability Confident accreditation – is also 25th on the list of the NCFD's Top 100 Index, demonstrating excellent levels of the FREDIE principal, and clearly demonstrating strong employer values.
Myerscough is proud to be an open, inclusive and welcoming College, where equality and diversity are promoted and celebrated and where discrimination and harassment is challenged. We encourage positive behaviour and challenge all forms of negative behaviour and ideas.
Myerscough College believes in providing opportunities for all to succeed. This means making sure that everyone is treated fairly and with respect, and with high expectations of conduct and behaviours of staff, students and stakeholders. There is a College-wide culture which actively promotes equality, diversity and inclusion, which ensures an inclusive approach to the staff experience, and provides a positive working environment.
You can read more about equality and diversity at Myerscough College HERE
by Dave Salmon
DSalmon@myerscough.ac.uk