Myerscough student shortlisted in Cumbria Farmer Awards
Published

Wednesday 31 May
A Myerscough student has been shortlisted in the Cumbria Farmer Awards.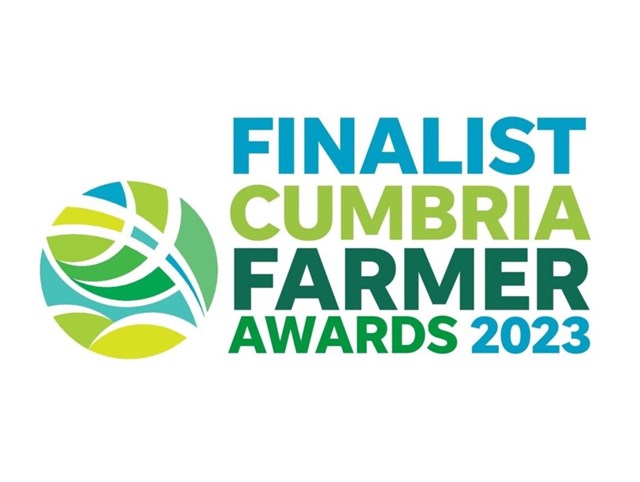 Charlotte Elliott is nominated in the category of Agriculture Student of the Year in the awards, with the winners announced in a ceremony in August.
18-year-old Charlotte is completing a Level 3 BTEC in agriculture at Myerscough, moving away from her home, at the family farm at Bank House, near Penrith, at the age of 16 to pursue her dream career.
Charlotte has a particular interest in genetics, including fields of bull selection and cow performance, and this is one part of the sector where she will no doubt go on to specialise in in her future career.
Earlier this year, she attended the British Breeders Conference and the national NFU conference in Manchester, the only school leaver/Level 3 student to do so, in a group of degree level learners.
Charlotte also works on the family farm, where she helps tend to 160 suckler beef cattle + 1000 sheep, farming across two farms / 350 acres in Mungrisdale. This work also includes work on a dairy farm at weekends.
In addition, Charlotte is involved in preparing and showing North of England mules at a range of livestock shows. This included being an important role in the rearing of the Elliott family's 2022 Royal Highland Show North of England Mule gimmer shearling champion.
This year the nominations were judged by a panel of respected industry experts and specialists from a wide spectrum of backgrounds. The awards are organised by Newsquest Cumbria.
"As the entries poured in this year it became obvious there was much to be positive about in Cumbria as we face the future," said farming and rural affairs editor, Maureen Hodges.
"We were overwhelmed by the standard of entries and the effort that had gone into them after the many challenges facing our farming community."