Myerscough recognised in BIBAs 2022
Published

Wednesday 21 Sep 2022
Myerscough College and University Centre has been recognised for the quality of its provision in the prestigious 2022 BIBAs.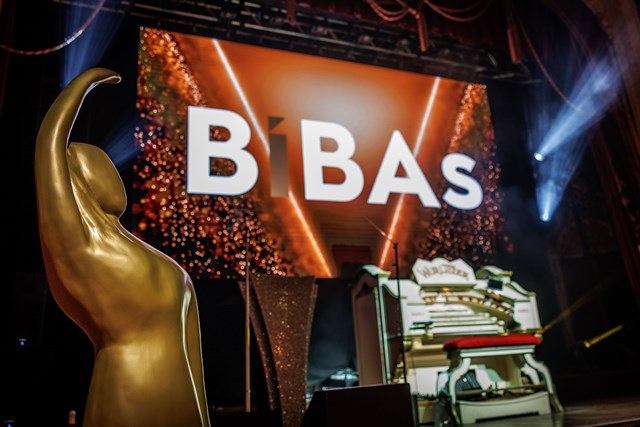 Run by the North & Western Lancashire Chamber of Commerce, the Be Inspired Business Awards (BIBAs) is Lancashire's longest running, largest and most prestigious business awards ceremony.
Myerscough was a finalist in the category of Education Establishment of the Year, making the shortlist following a vigorous judging process which included a detailed written submission, and a presentation and interview in front of a panel of business experts and leaders from across the county.
Being named a finalist recognises the College achievements and vital role that Myerscough has played in helping the county over the last year, and highlights the College's outstanding work across both academic and professional services operations.
In total, the BIBAs had more than 20 awards, involved over 80 judges, and welcomed more than a thousand guests to a ceremony at Blackpool Tower's iconic ballroom.
The event went ahead following the death of Her Majesty Queen Elizabeth II, to honour the memory of the Queen, with tributes paid before the ceremony began.
Babs Murphy, chief executive of the North & Western Lancashire Chamber of Commerce, who organise the BIBAs, said: "Throughout her enduring reign, Queen Elizabeth showed time and again that no matter what the circumstances, continuity is vital.
''As patron of the British Chambers of Commerce, Her Majesty championed the achievements of businesses and that's what we did, in honour of her memory."
After the ceremony, the packed crowd of more than 1,100 people were then treated to 'surprise celebrity entertainment', by boyband Blue.
Babs Murphy added: "The event was a perfect celebration after a tough two plus years for the county's business community.
"Lancashire businesses have used innovation, enthusiasm and sheer hard work to overcome so many challenges over recent years and The BIBAs was the perfect way to recognise them. Regardless of the sector they are in or the size of the business they have all had to dig deep and rely on the character their people to get through this tough period.
''The successes we celebrated at The BIBAs were a recognition of a real collective success by so many people".