Myerscough landscape apprentices pave their way to 2023 Worldskills final
Published

Thursday 20 July
Three Myerscough College apprentices have been named finalists in the Association of Professional Landscapers (APL) 2023 WorldSkills Landscape Gardening Competition.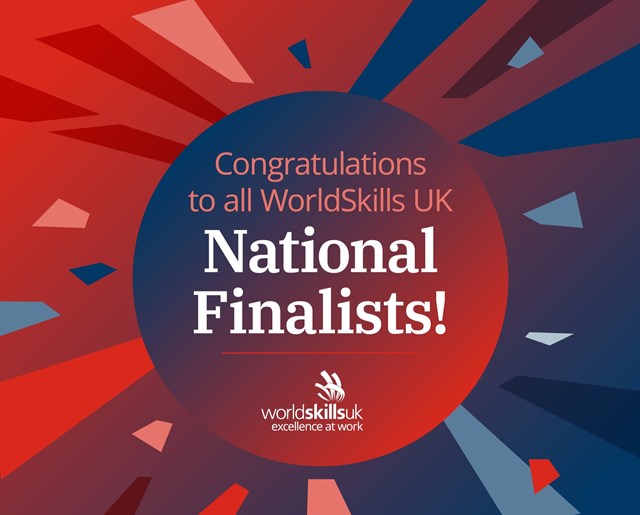 Mitch Gorse, Ceri Furber and Morgan Keable will now battle it out with other finalists in their sector to be crowned national skills champions. The finalists will compete for gold, silver and bronze in the event, which will take place from 14 – 17 November.
The medallists will be announced at a glittering awards ceremony on Friday 17 November at the Bridgewater Hall.
Minister for Skills, Apprenticeships and Higher Education Robert Halfon said: "Congratulations and best of luck to all of the apprentices and students competing in the national finals this year and showcasing their exceptional talents in a diverse range of skill disciplines, from manufacturing and engineering to health and social care.
"WorldSkills UK not only provides an unparalleled opportunity to hone your skills and climb the ladder of opportunity towards a better and brighter future, but it is also a chance to celebrate and champion vocational courses and the further education sector."
WorldSkills UK competition-based training programmes are designed by industry experts and develop participants' technical and employability skills, including building resilience, self-confidence and communications skills. OFSTED has also recognised the value of these programmes in their education inspection framework.
The finalists from this year's National Finals could be invited to join the WorldSkills UK International Development Programme for the WorldSkills Competition in 2026.
Ben Blackledge, Chief Executive, WorldSkills UK said: "I offer my congratulations to all of the National Finalists.  We know our competition-based training programmes deliver real value and benefits to the young person taking part, but the programmes also provide opportunity for the development of their educators and trainers in delivering training that meets the latest industry standards.
"The young people that take part in our national programme are a true inspiration and demonstrate the skills we have in the UK. As well as giving them the chance to shine we will be sharing their career journeys and success stories, so we can inspire more young people, from all backgrounds, to see that an apprenticeship or technical education is a first-class route to success in work and life."