Myerscough football donate kit to underprivileged people
Published

Tuesday 13 Jul 2021
Myerscough College's football department has donated hundreds of items of kit to be used to underprivileged people across the world.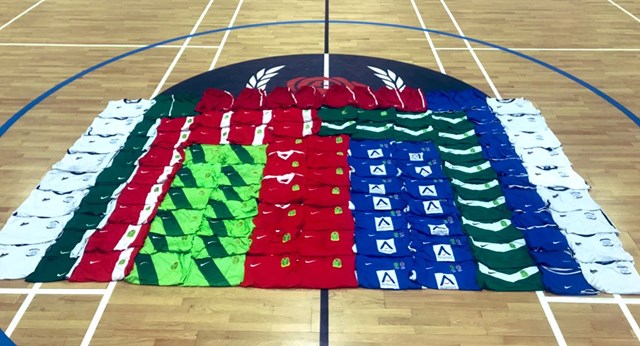 The kit has been donated to the charity KitAid, who will arrange for it to be distributed for use by children and adults in some of the world's poorest countries.
The Myerscough football donation came after an audit of kit that has been built up over a number of years, with more than 250 items made available to be reused.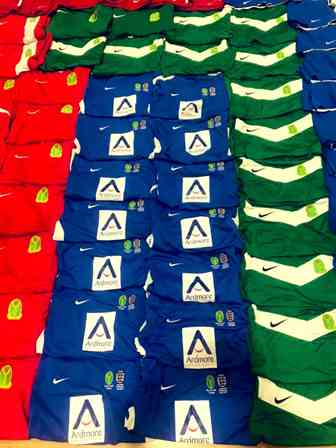 The charity was set up by Derrick Williams MBE in 1998 following a visit to Tanzania with WaterAid.
Football mad Derrick was amazed at the reception he received from children and adults in remote villages just because he was wearing his favourite football shirt.
KitAid has had the late former England manager Graham Taylor OBE as its patron, an army of volunteers and has sent out more than 750,000 items of kit to children and adults in almost 50 different countries across the world.