Kickstart your future with Myerscough College
Published

Saturday 20 Nov 2021
Myerscough College is part of a national initiative designed to help unemployed young people back into work.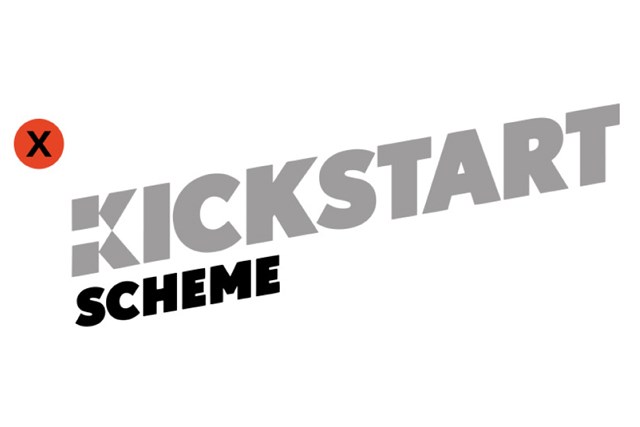 The Kickstart scheme is aimed at people aged between 16 and 24, who are looking to get their career back on track, and need a stepping stone into their chosen sector.
The jobs created as part of the Kickstart scheme come in the form of work placements, to allow participants to build up their skills and experience, and runs until at least the end of the year.
To qualify, you must be aged between 16 and 24 and be currently claiming Universal Credit. Young people are then accessed by their local Job Centre, to ensure they meet the full criteria for the scheme, and then suitable roles to apply for are recommended.
As the scheme is aimed at those at risk of long-term unemployment, furloughed workers will not be eligible to take part, but people between the ages of 16 and 24 who lose their job due to the pandemic, may go on to meet the eligibility requirements. Graduates or recent school leavers may also be able to apply.  
At Myerscough, roles available to apply for include technicians in equine, arboriculture, maintenance, digital and engineering, at the College's Preston and Croxteth centres.
Anyone interested should contact their Job Centre for more details, and you can find out more about the scheme here