Key to the door for Croxteth campus
Published

Monday 14 Sep 2020
This week marks the 21st anniversary of Myerscough College providing a range of land-based study programmes at Croxteth Park, in Liverpool.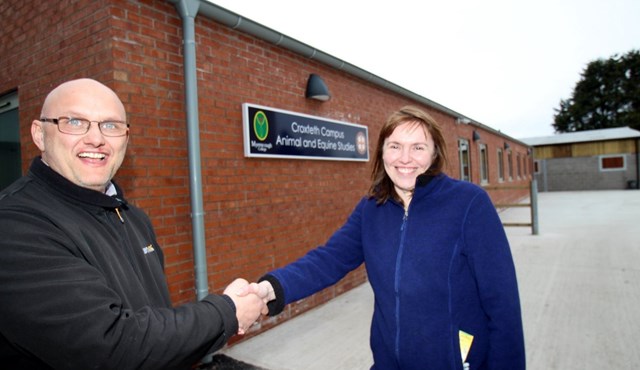 On 13th September, 1999, the first cohort of students began a range of programmes at a centre situated within in the Victorian walled garden of the Park, surrounded by more than 500 acres of parkland. This provided a unique setting, equipped with excellent practical facilities to study land-based subjects, just five miles from the heart of Liverpool City Centre. 
The Croxteth centre quickly become one of the top land-based colleges in the Merseyside area, and in the early years, facilities gradually expanded and included a small animal centre, a commercial farm and rare breeds centre, an on-site equine arena and stable yards, woodlands, parkland, ornamental gardens and a commercial nursery, as learners enjoying programmes in Animal Studies, Equine Studies, Horticulture, Landscape, Floristry and Arboriculture.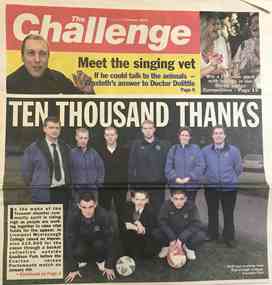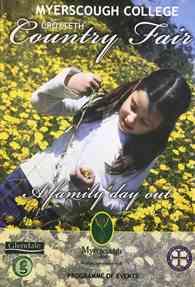 In future years further courses, including football were added, and in addition further expansion and improvements followed. These included a new paddock, stables and animal centre in 2013, while a few years later permission for a state-of-the-art Animal and Equine Studies Centre to be built on the former Glendale council depot on the site, to compliment the College's provision at the site.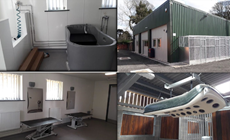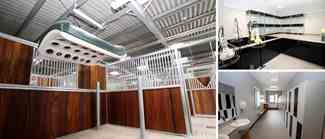 The facilities include three animal studies blocks along with stabling, aviaries and pens for goats, alpacas and hens adjacent to the Grade II listed former Laundry House. Two other buildings were converted for animal housing and dog grooming, and a third for reptiles, amphibians and tropical species, as well as accommodation for staff and students.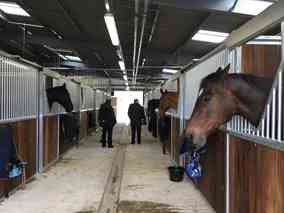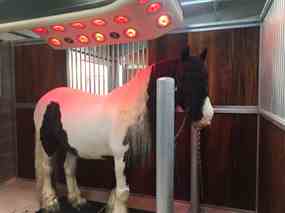 The centre was completed in April, 2018, and was officially opened in early 2019, by Metro Mayor of the Liverpool City Region, Steve Rotheram (below).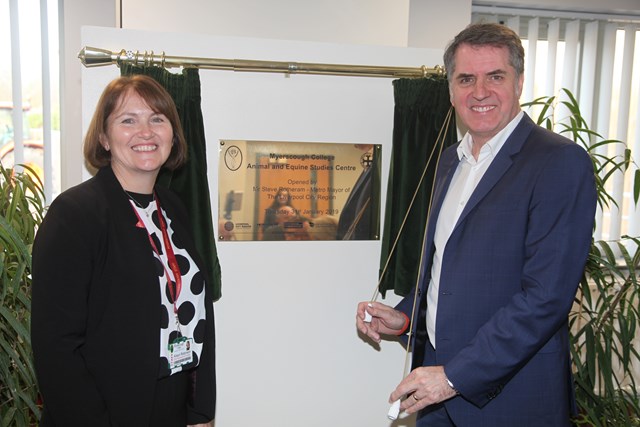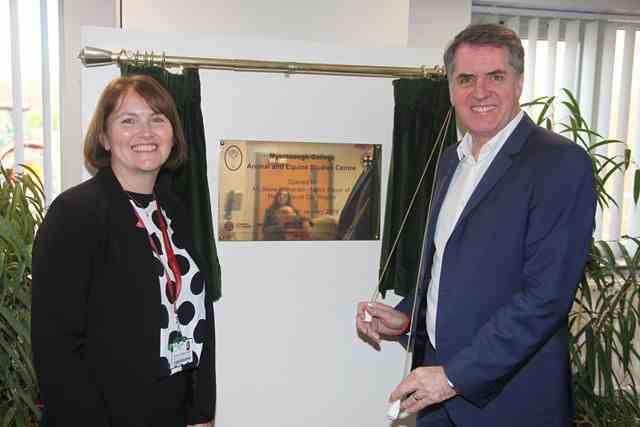 Alison Robinson, Chief Executive and Principal of Myerscough College, said: ''Opportunities for all to succeed is our strapline and at the heart of everything that we do, and every decision that we make. Setting up a centre in the Liverpool City Region was always based upon a string belief of widening participation, social inclusion, and the critical role of education and changing people's lives.
''We are a leader in diversity and believe students have the knowledge and practical skills to succeed, along with strong values essential to lead successful lives upon leaving Myerscough.
''Our Croxteth centre provides first class facilities unrivalled in the Liverpool City Region, developing the most up to date knowledge, skills and behaviours to be successful in employment.
''I'm proud to work with such a dedicated team at Croxteth who live and breathe our values every day, and do their upmost to ensure our students are happy, safe and successful.''
by Dave Salmon
DSalmon@myerscough.ac.uk