College closure - Monday September 19th
Published

Tuesday 13 Sep 2022
Myerscough College and University Centre, like all other education settings, will be closed on Monday, September 19th, to remember and mark the funeral of Queen Elizabeth II.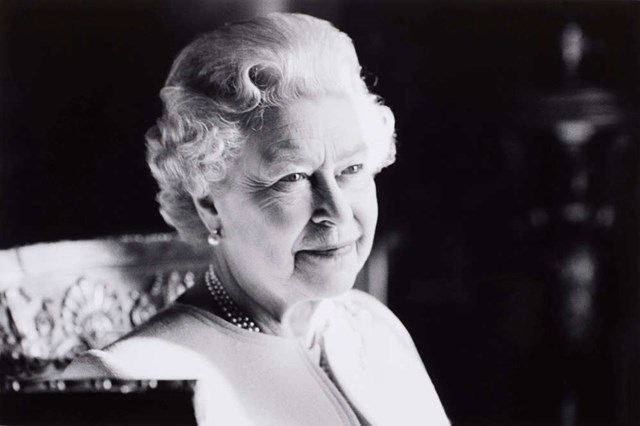 There will be no lessons for any learner on any programme, at any of our centres.
Our commercial operations, including our Plant World garden centre and Tea Room, will also be closed.
Residential students will still be able to access all associated services, including all meals in Richmond's Restaurant, and leisure facilities as appropriate.
Normal operational support from our Residential Support Team will also remain.
Normal operations will resume on Tuesday, September 20th.