A great first year ends at Myerscough's new Warrington campus
Published

Friday 26 Jun 2020
The first learners have completed the first year of their studies at Myerscough College's new centre, based at the historic Walton Hall, in Warrington.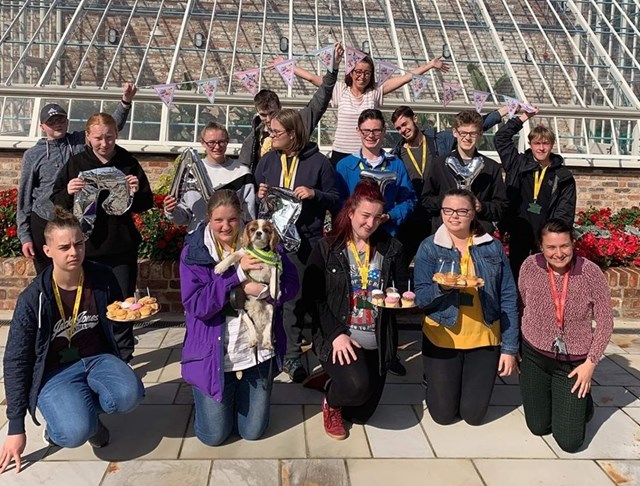 There are still places available on our study programmes in Animal Care at Walton Hall for a start in September.
CLICK HERE for more details and to apply.
Walton Hall Gardens was awarded nearly two million pounds from the National Lottery via the Heritage Lottery Fund to transform and restore part of the estate. Warrington Borough Council worked with Myerscough College, along with other partners, Walton Lea Partnership and the Friends of Walton Estate on the winning bid, which included plans to restore the historic conservatory and stable buildings and transform the old buildings into a dedicated learning centre.
Now, the first group of learners on animal and horticulture study programmes have completed a very successful first year of study at the new centre.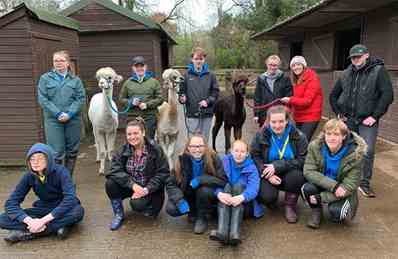 As part of the renovation work, the stable yard, once occupied by Lady Daresbury's prized Kerry cattle, became classrooms and offices, with the historic conservatory and vinery used as teaching, growing and display space. Students also carry out project work on the Walton Estate and in the Children's Zoo as part of their course.
Nicola Duncalf, Warrington centre co-ordinator and lecturer in Animal Studies, said: ''This has been a wonderful first year at the new Myerscough College Walton Campus. Thank you to everyone for making it so special!
''We are incredibly proud of all their hard work, not just in terms of the qualifications that have completed but also the dedication, resilience and passion they have shown throughout the academic year, especially when we moved to online learning (in the wake of the coronavirus pandemic).
''We hope that everyone enjoyed their time at the College. For those who are returning we look forward to welcoming you back, and for those who are going onto pastures new we wish you every success in the future.''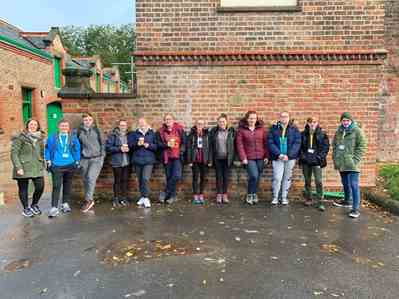 The Walton Lea Partnership is a charity that provides supported employment for adults with learning disabilities, mental health problems, mobility issues and early onset Alzheimers. Meanwhile, The Friends of Walton Estate is an active volunteer group who share a common belief in the value of open spaces and a particular love of Walton Estate.
You can keep up to date with what's going on at the new Walton Hall campus by liking their Facebook page
by Dave Salmon
DSalmon@myerscough.ac.uk