Rugby students impress at AoC National Championships
Published

Wednesday 25 Apr 2018
Myerscough College Rugby Academy was invited to play in the biggest sporting event in the college calendar, the AoC Sport National Championships.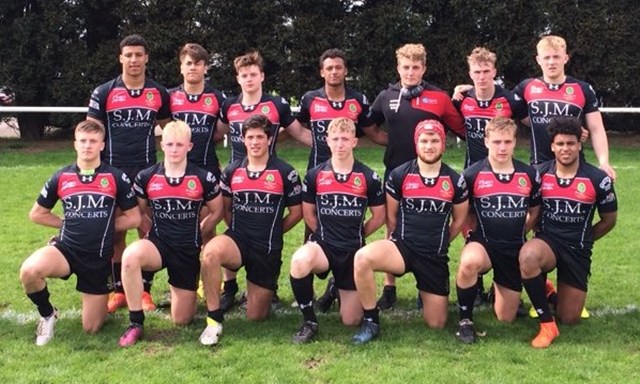 The Association of College event celebrated its 40th anniversary last weekend with around 2,000 student athletes from 121 FE and sixth-form colleges across England and Wales heading to Nottingham to compete across a number of different sports, including squash, football, hockey, badminton, cricket, rugby, tennis, volleyball, basketball, cross country, netball and table tennis.
Students competed for gold, silver and bronze medals in their individual sports, while also battling for points for their region. Myerscough's rugby students represented the North-West region in the Sevens competition.
Myerscough played ten games across two days, winning eight, scoring 304 points conceding just 97. In their final game they came back from 17-0 down to narrowly lose 22-24, finishing third overall, with just three points separating the top three sides in the tournament.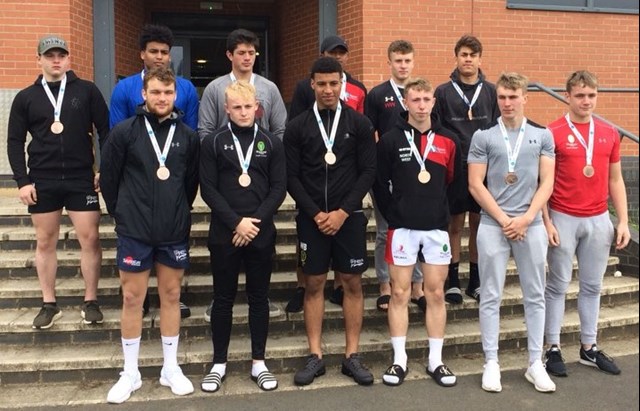 The Myerscough coaching staff said: ''We're really proud of all the students. The final placing went to the final 30 seconds of the final game, and could have gone either way. It was an incredible game to finish off a great championship. Thanks to the Association of Colleges and its volunteers.
''We also had great support from parents and family members (of students). It's really appreciated.''
AoC Sport Managing Director Marcus Kingwell said: ''This year, we've seen some fantastic competition across all 13 sports, supported by colleges, student volunteers and governing bodies of sport. The atmosphere has been terrific and many competitors have told me what a great time they've had.''
by Dave Salmon
DSalmon@myerscough.ac.uk