Donation makes Myerscough public services course bullet proof
Published

Monday 24 Apr 2017
Myerscough College learners studying Public Services are to benefit from a donation of body armour to use as part of their course.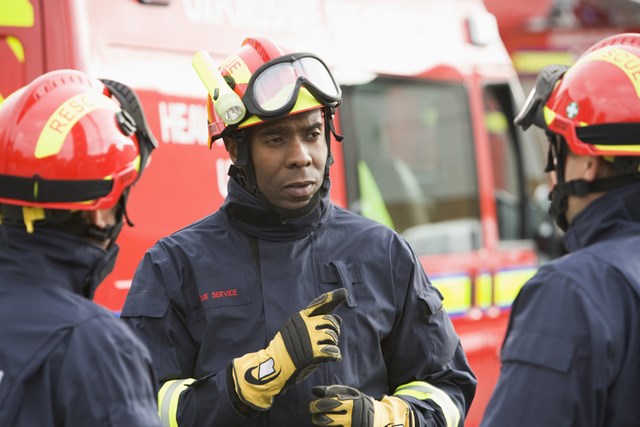 Tactical body armour company, SafeGuard, are providing a bullet proof vest which will be used by students in modules, giving them the opportunity to gain practical experience, preparing them for real life security scenarios.
Colin Scott, tutor in Public Services at Myerscough College, said: ''Being able to familiarise themselves with such professional protective clothing will give our students a great opportunity to get used to the sort of equipment they'll use when they enter the industry.
 "Thanks to SafeGuard clothing for their generous donation that will enrich our and show our students the importance of safe working within the public services sector, therefore improving their employability.''
Thomas Bowman, spokesperson for SafeGuard, said: "We believe that all students should have access to premium bullet and stab proof vests whilst studying Public Services.
''Bullet proof vests save lives every day. We wanted to give students the opportunity to try out our products and gain vital experience in handling professional security clothing."
''We are pleased to donate such items to colleges in order to help students prepare for a working security environment."
For more details about SafeGuard, click - http://www.safeguardarmour.co.uk
by Dave Salmon
DSalmon@myerscough.ac.uk